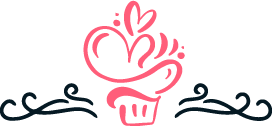 Who are we
The key to success is a selection of quality products.
Are you a fan of cupcakes, pastry, muffins, madeleine ...? You are at the right address MISSIVA offers various ranges to satisfy your taste buds and those of others.
- pastry range
- baker range
-glacier range
- confectionery range
- household range
- biscuit range
The breadth of our product lines and the excellence of our service make MISSIVA your unique partner.
All our goods comply with demanding quality criteria. Attentive to quality and innovation, our products are used by professionals on a daily basis to facilitate their work.